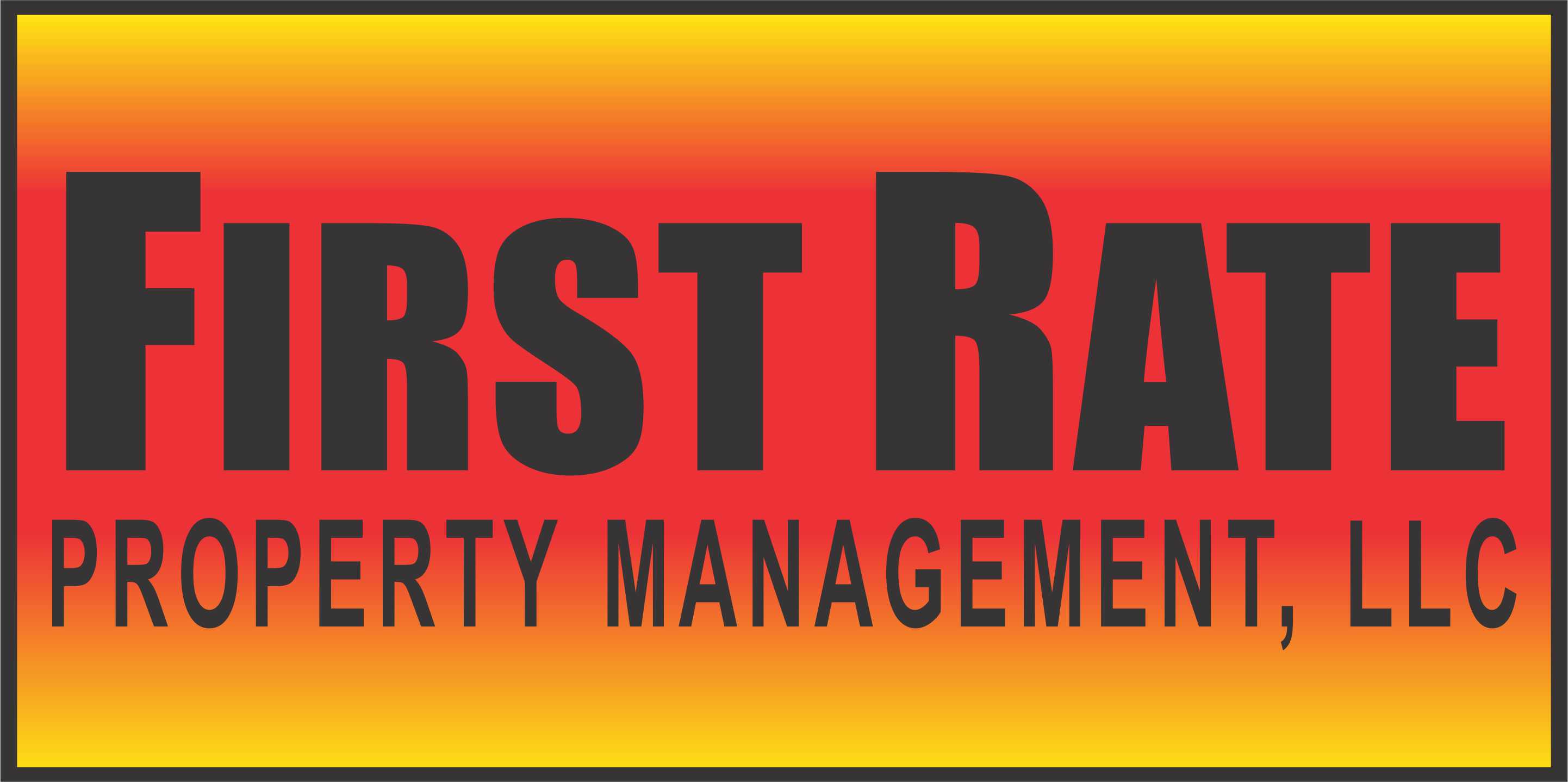 1950 SW Badger Avenue, Suite 102
Redmond, OR 97756
Ph 541-527-4200 FAX 541-527-4222
www.FirstRatePM.com

PROPERTY MANAGEMENT SERVICES


Advertising

In addition to our great location for drive by and walk-in traffic, we offer the following advertising;
First Rate Flyers
Professional Signage
First Rate Website
Bend Bulletin (advertising costs will apply)
Craig\'s List
Cascade Healthcare Community (fee associated)
Out Reach Marketing to Local Business Owners
Professional Tenant Screening
We complete a Background Investigation Check on all our applicants. This includes;
Credit and Criminal Background Investigations
Employment and Income Verifications
Detailed History on Rental History and Home Ownership Verification
Prospective Tenants will not be approved if they have Evictions or Felonies on their Record
Income/Expense
Collect all Tenant Rents
Process Funds
Distribute Funds to Owner(s)
Monthly Owner Statements
Year End Statements
Year End 1099
Maintenance
We take all tenant phone calls and work order requests. We process all unit move-ins and move-outs. This will include, but not limited to;
Performing a detailed move-out inspection
Taking pictures and/or video of damage
Touch-up and full painting
General maintenance repair
Contracting for carpet cleaning
Carpet/pad replacement
House cleaning
Appliance replacement
Tile and linoleum replacement
Landscape install and maintenance
Irrigation install and maintenance
Roof replace and repair
Garage Door Repairs
Pet damage services
Remodels
On call 24 hours a day for all emergencies!
All Maintenance work and emergencies will be billed out at the current rate of contracted value, $55 per hour with a 1 hour minimum. We know how important it is to keep your expenses down. We will always work with the most competitive rates. For major repairs and maintenance, owner approval will be needed for all costs over the owner reserve.
Tenant Relations
Tenant Relations is one of the most important aspects of our business. We want to retain the good tenants we have! Especially, due to high turnover costs. All tenant inquiries and requests will be handled with First-Rate Customer Service. We take pride in resolving issues with tenants and retaining their business.
WE ARE THE MANAGEMENT SPECIALISTS! CALL US TODAY!! 541-527-4200